We are TEAM TRENDLOUD

As I'm Suffering From Kadhal
What is love? Nobody has a standard answer anymore and that is what the show is about.
People experience love in many different ways, and 3 couples from urban Chennai portray these new-age love bugs and how they face their everyday life. A hilarious series of events take place when many situations derail from their planned course of journey.
Trend loud Trivia! Renowned director Balaji Mohan, who had written and directed the series has also played a lead role in the series. This series paved way for a boom in the web series industry in the south.

Created and Directed by

Balaji Mohan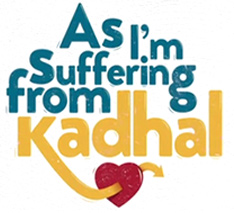 Cast & Crew
Balaji Mohan
Dhanya Balakrishna
Sanchana Natarajan
Sananth
Abishek Joseph George
Nakshatra Nagesh
Baby Yuvina
Sunder Ramu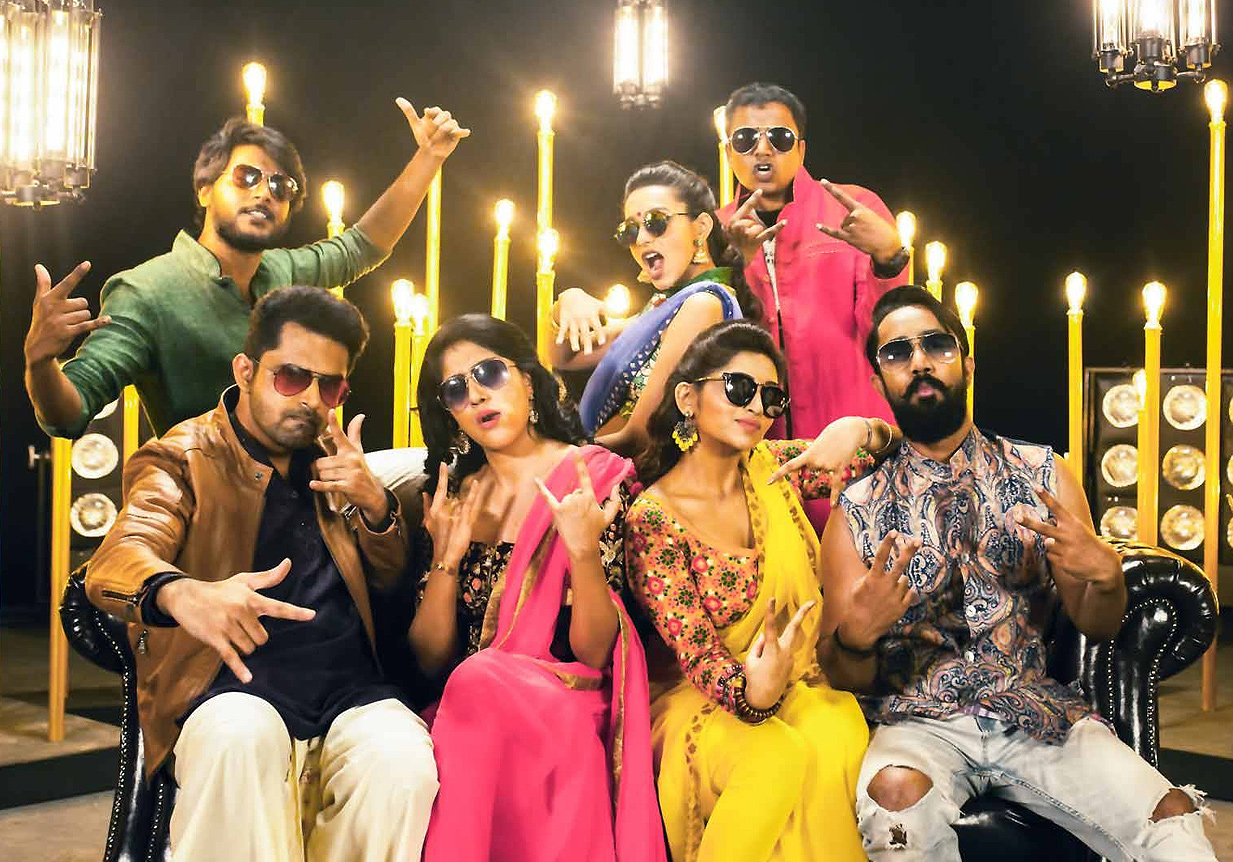 Quick Enquiry
Please drop in your details and we will get in touch with you shortly.